Fencing your area not only provides barriers to keep your house safe but also enhances its look. There are many luxury fencing options available in the market which can add that extra charm in your garden and backyard. People often look for the latest trends in fencing, outdoor furniture, garden sheds in Chesterfield. To help them, there are many fencing contractors in Chesterfield that provide them with the latest and most affordable fencing solutions. The fencing comes in various sizes and shapes and you can go for the desired one which will blend in with the theme of your house.
Trending designs in fencing:
Wooden fencing with builtin shelves – this fencing will give a natural look to your place. This is made from hard and polished wood and small shelves are attached to it. These shelves can be used to plant small flowers. Including this fencing in your garden or your backyard will enhance the whole look of the area. You can go for a particular color while planting the flowers in it or you can go for multicolor flowers as per your wish.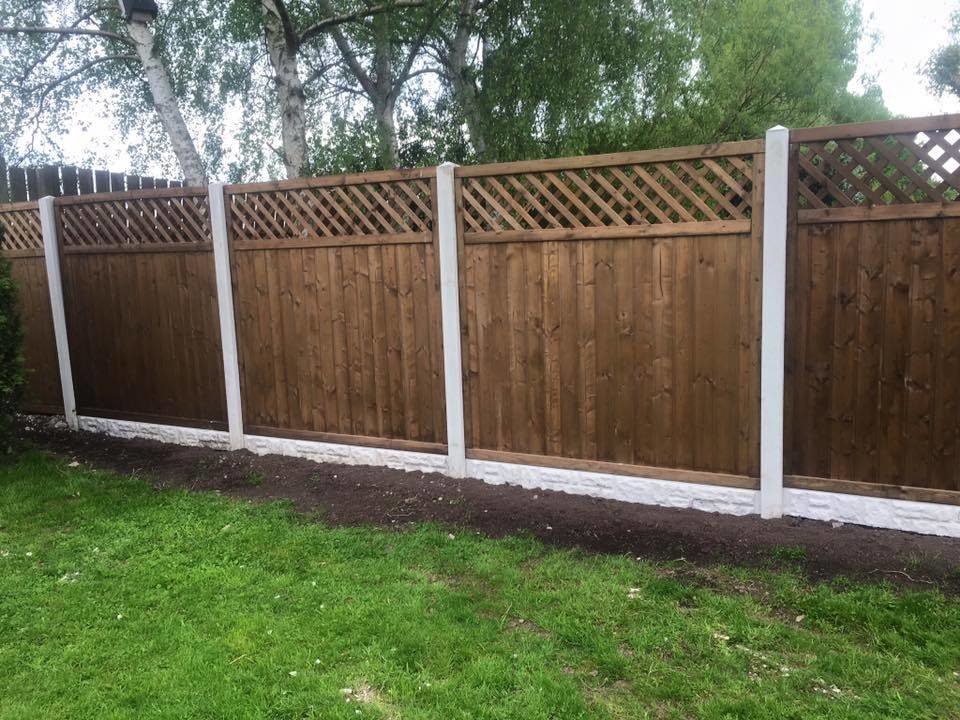 Elaborated screen – this fencing option provides extra privacy to your house. These come in various materials and designs and you can go for the fencing with small patterns on it as this will look really good in natural light.
Colored fencing – you can also go for trendy colors while choosing your fence. The best options are the darker shades like black, blue or rich green. Metal paints can also be used to give the fencing a unique look. These colors will give a beautiful look to your garden.